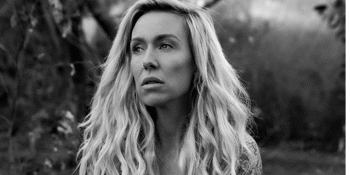 Fieldsy
Harry Foxton & Morgan Joanel
Four5Nine Bar (North Perth, WA)
Friday, 24 July 2020 7:00 pm
After a long break of lockdown, Fieldsy is back with a brand new single, and what better way to launch Like The Stars with the first Perth Show at Four5Nine bar Rosemount Hotel .
Coming along for the ride are local legends
Harry Foxton and Morgan Joanel.
Its going to be one cozy fun night.